We are the Nebraska Chapter and a member of the Western Section of the IAEI. The Western Section of the IAEI is in turn part of the International Association of Electrical Inspectors based in Richardson, Texas.
Flood Update: Annual Conference
Due to the recent flooding affecting the Kearney area, our Annual Conference dates have been changed to November 14th & 15th and relocated to the Younes Conference Center (416 W Talmadge Rd) in Kearney. This conference will include 12 hours of continuing education credit.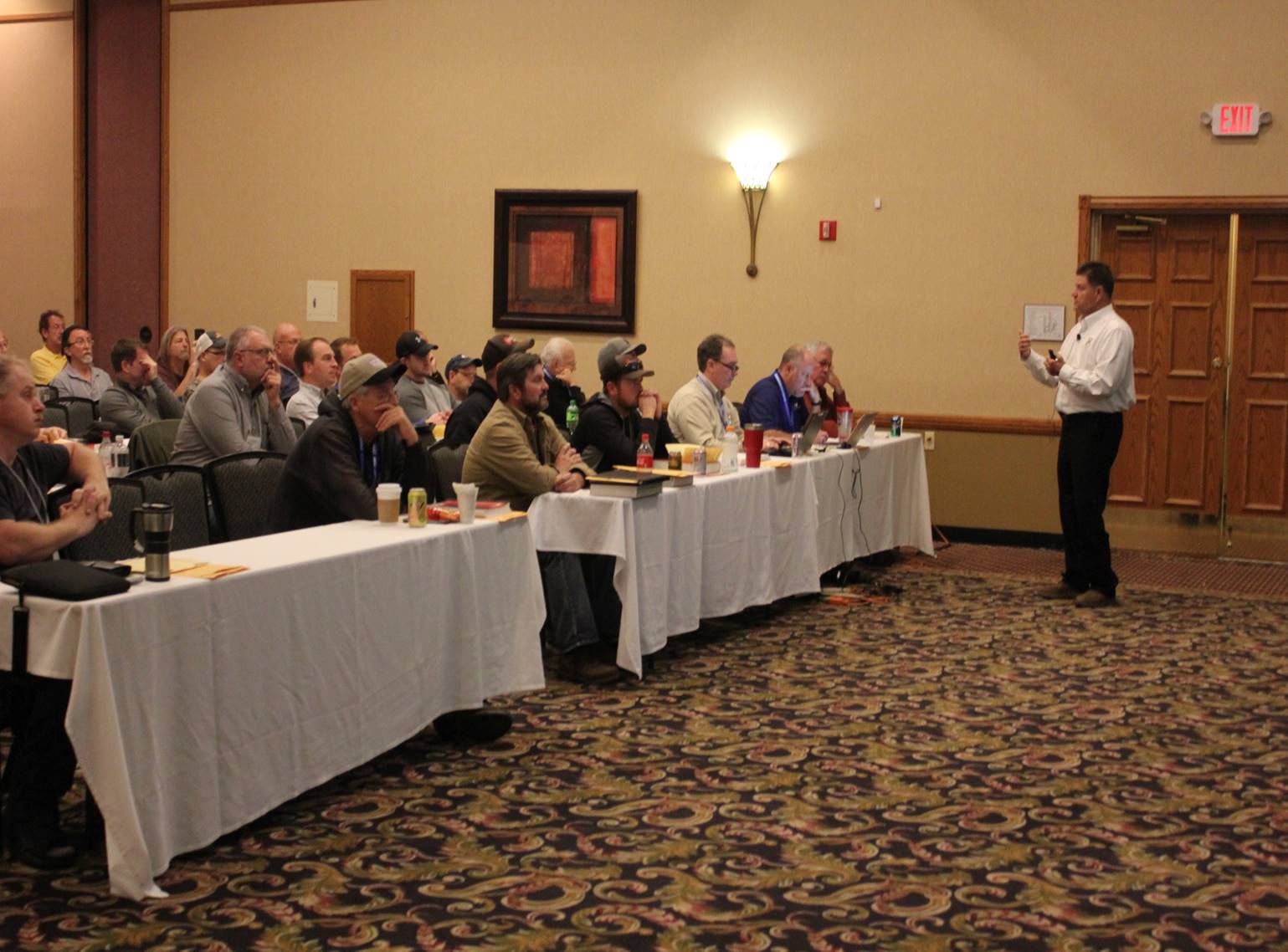 Nebraska IAEI Officers
Nebraska IAEI Board of Directors
Helpful Links